Join us and gain financial independence!
Antiaging with natural cosmetics
The Dr. Juchheim business model!

Our successful business model enables you to earn an above-average income while organising your work time as you please and thus enjoying the life of financial freedom you have always dreamed of.

Each day, more and more customers around the world are impressed by our exclusive effect cosmetics line, which allows for phenomenal rejuvenation within a few minutes.

All cosmetic products are vegan, without chemicals, without hormones and most importantly, without animal testing.

Youthful skin, full lips, bright eyes, an astonishing reduction of wrinkles, and reduction of cellulite represent just a few of the immediate results with a long-term effect that you will be able to demonstrate anywhere and immediately, as a Dr. Juchheim Cosmetics consultant. You will instantly amaze interested parties with the Before-and-After-WOW Effect and enchant them with joy about their new self.
We don't make promises – we deliver results

New customers every day, without sales talk, in just a few minutes – even online: You take a before-picture of wrinkles, cellulite, and thin lips with your phone, hand over the Dr. Juchheim effect cosmetics, wait a few minutes after application, take an after-picture, and together with your customers you then rejoice over the before-and-after-WOW effect, which will get you new recommendations every day.

Your customers conveniently order from your own online shop. For you, this means no storage, invoicing, no shipping, no collection, etc. Of course, you will receive customer protection.


Once your customer, always your customer, for a monthly increasing income with flexible hours. Attractive commissions for the sheer joy of life are guaranteed with our income concept. Of course, we will provide you with everything you need to be successful.

Our promise: You will be successful. Regardless of your current job situation and education. If you like people and love life, you are welcome to join us. Everything you need is just one click away, with the consultant starter kit.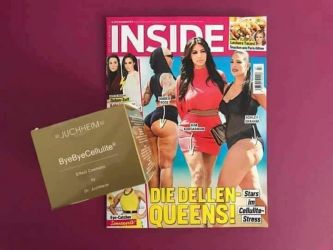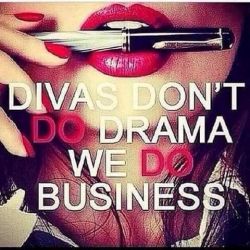 Your benefits:

• Products with unique selling point
• Unlimited passive income
• Part-time start is possible
• Flexible hours
• Low investment
• No prior knowledge required, we provide free training
• High commissions
• 90% Reorder rate among customers

You are probably wondering,
why Dr. Juchheim Cosmetics are so successful and sell so well?
Easy:

• Instantly visible results
• Developed and tested by doctors
• Products proven by independent studies
• Immediate aid for hair loss, cellulite, and wrinkles
• Products that impress with their efficacy
• Life-long customer protection

Join us and complement our team
We are always expanding, and we look forward to welcoming you.
Please send me a short PM, and we will talk about how you can start.

We don't make promises – we deliver results
Evelyn Alice Baudisch
National Team Director at Dr. Juchheim Cosmetics